For over four decades we have been assisting Canadians with radiation safety advice. In these unprecedented times, as a Canadian not-for-profit organization, we wanted to do more. We are proud to share with you that in an effort to help families who are struggling to make ends meet during the COVID-19 pandemic, we are donating $10,000 to each of the Daily Bread Food Bank, the North York Harvest and the Saskatoon Food Bank and Learning Centre, $30,000 in total.
The effort to curb the spread of the virus — a general shut down of businesses across the country and stay-at-home orders for all Canadians — has had a significant impact on the Canadian economy. Unemployment numbers are at record levels, and more families than ever are facing an uncertain future in what is promised to be a long and slow recovery.
Statis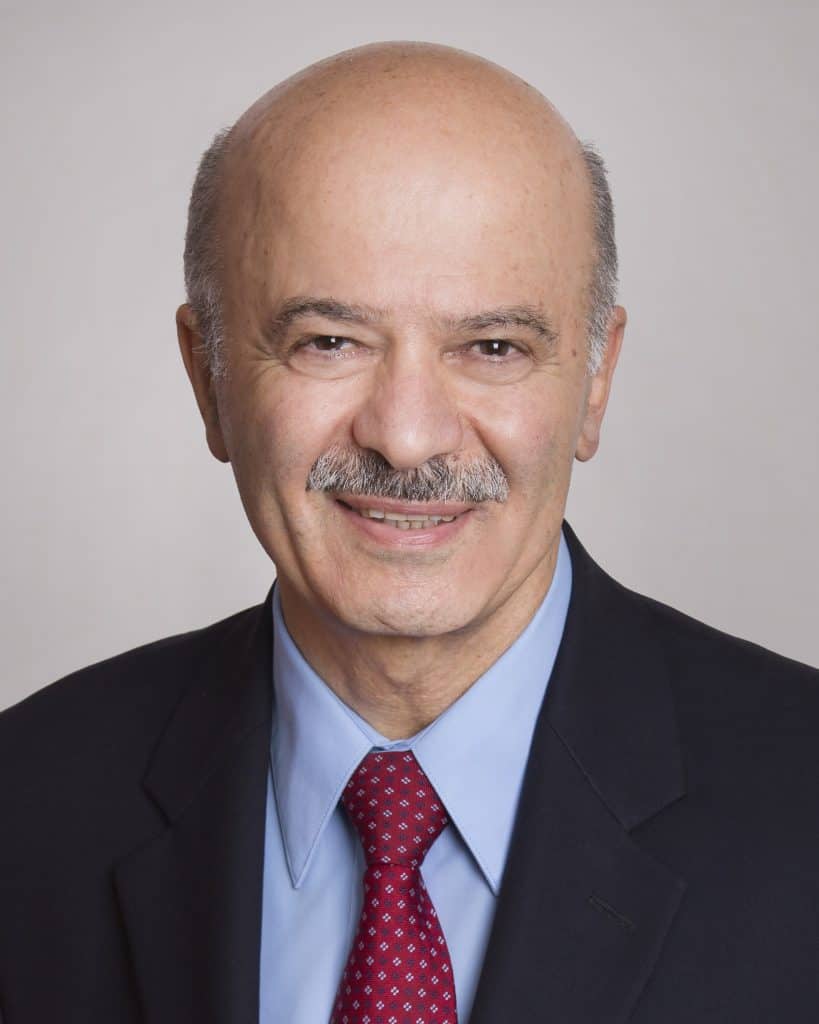 tics Canada reports that Toronto's unemployment rate has climbed from 5.6 per cent in December to 7.9 per cent in April, while Saskatoon's unemployment rate has climbed from 5.7 per cent in December to 9.8 per cent in April. The need for support is real.
"We have been looking at what we could do as an organization that would help Canadians as we move to the recovery phase," says Reza Moridi, Chair of the Radiation Safety Institute of Canada Board of Directors. "We have been in a State of Emergency for several weeks now. Knowing there are many families out there struggling to make ends meet – we wanted to help."
"On behalf of all those in need of emergency food assistance in our community, I give my heartfelt appreciation to the Radiation Safety Institute of Canada for its generous gift," says Ryan Noble, Executive Director of North York Harvest. "Thank you for believing that no one should go hungry especially during these challenging times."
"Thanks to a generous donation from the Radiation Safety Institute of Canada, we will be able to provide more than 10,000 meals to individuals experiencing food insecurity in Toronto," says Neil Hetherington, CEO, Daily Bread Food Bank. "We are grateful when other Toronto non-profits doing great work, join Daily Bread Food Bank's vision to end hunger in our city. We can only do this together."
"Donations like this allow food banks to purchase emergency food now, and plan for an uncertain future", says Laurie O'Connor, Executive Director of the Saskatoon Food Bank & Learning Centre.
Both, the Institute's staff and Board, felt very strongly that this donation is the most direct and impactful assistance our organization can offer Canadians during this trying time. On behalf of staff, I would like to use this opportunity to express sincere appreciation to each of our Directors: Tim Armstrong, Arnold Cader, Patrick Dillon, Buzz Hargrove, Steve Hunt, John Perquin, Frank Saunders, Dave Shier, Vic Pakalnis and RSIC Board Chair, Dr Reza Moridi, for their unwavering support of the Institute and their truly humanitarian leadership at this difficult time.