We are happy to be a part of this very important Health and Safety Event.
Radiation Safety Institute invites all its friends, clients, graduates and partners to take advantage of the Complimentary Exhibition Passes to join us at the event and visit us at booth #319.
Follow the link below to access the free complimentary passes (the exhibition pass value is $29).
Download and save PDF file –> Fill in and bring it with you to the show.
Booth#:

319

Address:

The International Centre, 6900 Airport Road, Mississauga

Date & Show Hours:

May 2 – 9:00 a.m. to 4:00 p.m.

May 3 – 9:00 a.m. to 3:00 p.m.
Our Executive Director, Natalia Mozayani, and our Chief Scientist, Laura Boksman, will represent the Radiation Safety Institute of Canada at booth# 319.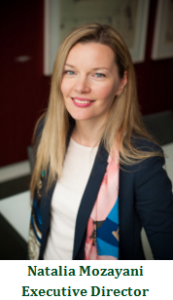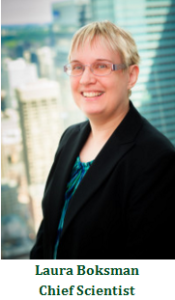 In a TV program, our Chief Scientist, Laura Boksman, responds to public concerns following the distribution of iodine potassium pills to residents in a 10 kilometer radius from the Nuclear Power plants. Laura talks nuclear emergency, iodine pills, radon testing and radiation safety.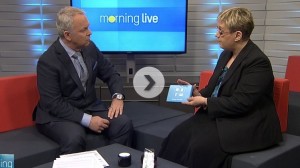 The interview was broadcasted by CHCH Television Station on February 4, 2016.