The Radiation Safety Institute of Canada has an accomplished professional scientific staff with post-graduate degrees in the physical sciences:
Instructors

Tara Hargreaves (B.Sc., Physics and Mathematics, Guelph; M.Sc., Astronomy, McMaster) is Staff Scientist and Manager of Training. In addition to her teaching and course development activities, she has conducted EMF (electromagnetic field) surveys for clients ranging from small businesses to nuclear power plants. Ms. Hargreaves is a member of the Canadian Radiation Protection Association and the Health Physics Society, and has completed training in Quality Control Testing at the Michener Institute.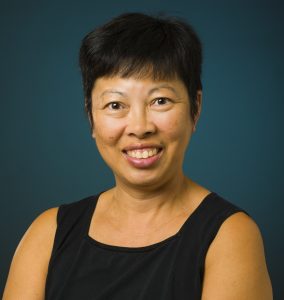 Kathy Mah (M.Sc. Medical Biophysics, University of Toronto; Fellow of the Canadian College of Physicists in Medicine FCCPM).  With over 30 years experience in the application of physics to medicine, Kathy's  clinical and research interest at the Odette Cancer Centre at Sunnybrook Health Sciences Centre and the Princess Margaret Cancer Centre has focussed on radiation therapy of cancers.   She has overseen the quality control and commissioning of high energy linear accelerators, Computer Tomography (CT) scanners, Positron Emission Tomography (PET)-CT Scanners, and various radiographic systems.  She was an Assistant Professor at the University of Toronto, teaching radiation physics to generations of radiation oncology residents, medical physics residents, and radiation therapy technologists.  Her passion for teaching continues at the RSIC.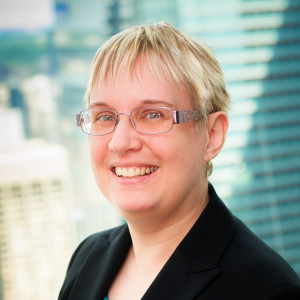 Laura Boksman (B.Sc., Physics – Medical/Health Option, McMaster University; M. Sc. Medical Biophysics, University of Western Ontario) Laura has over 15 years of Canadian nuclear industry experience. Operational Health Physics, Laboratory Management, Sampling and Analysis, Emergency Management, Training, Dosimetry, and Nuclear Waste Management and Decommissioning are just a few of the subjects in which she is very well versed.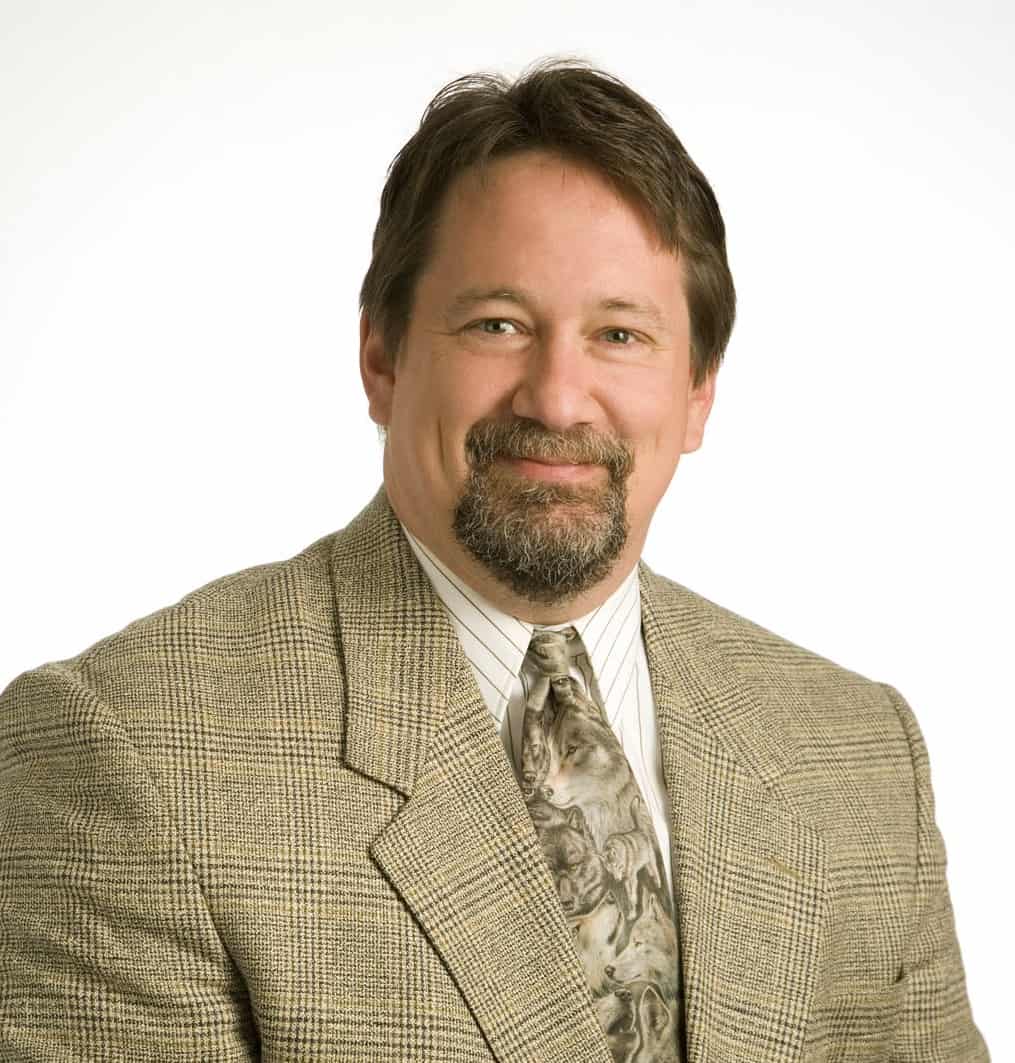 Mr. Bjorndal brings over 20 years experience in radiation safety and occupational health and safety in industry, academia and research. Before joining the Institute, he held  positions as Director, Workplace Safety and Environmental Protection with the University of Saskatchewan, and Manager Safety and Radiation with AREVA Resources.  Mr. Bjorndal managed the Institute's National Laboratories during its formative years and was instrumental in the development and licensing of the Institute's Personal Alpha Dosimetry service with the Canadian Nuclear Safety Commission. As Manager and Scientist for the National Laboratories, Mr. Bjorndal provides leadership and oversight of the National Laboratories staff and operations.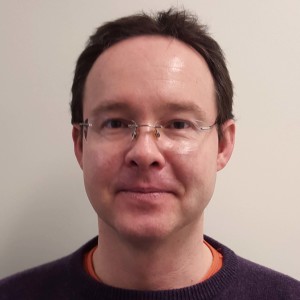 Octavian Mavrichi (B.Sc. and M.Sc. in Physics) is the Radiation Scientist at Dr. Fergal Nolan National Laboratories in Saskatoon. Octavian is responsible for data analysis, quality assurance and related research for all services offered by the laboratory. He also participates in delivering our training courses in Saskatoon. He is a registered member of the Canadian Radiation Protection Association and the Canadian Association of Physicists.