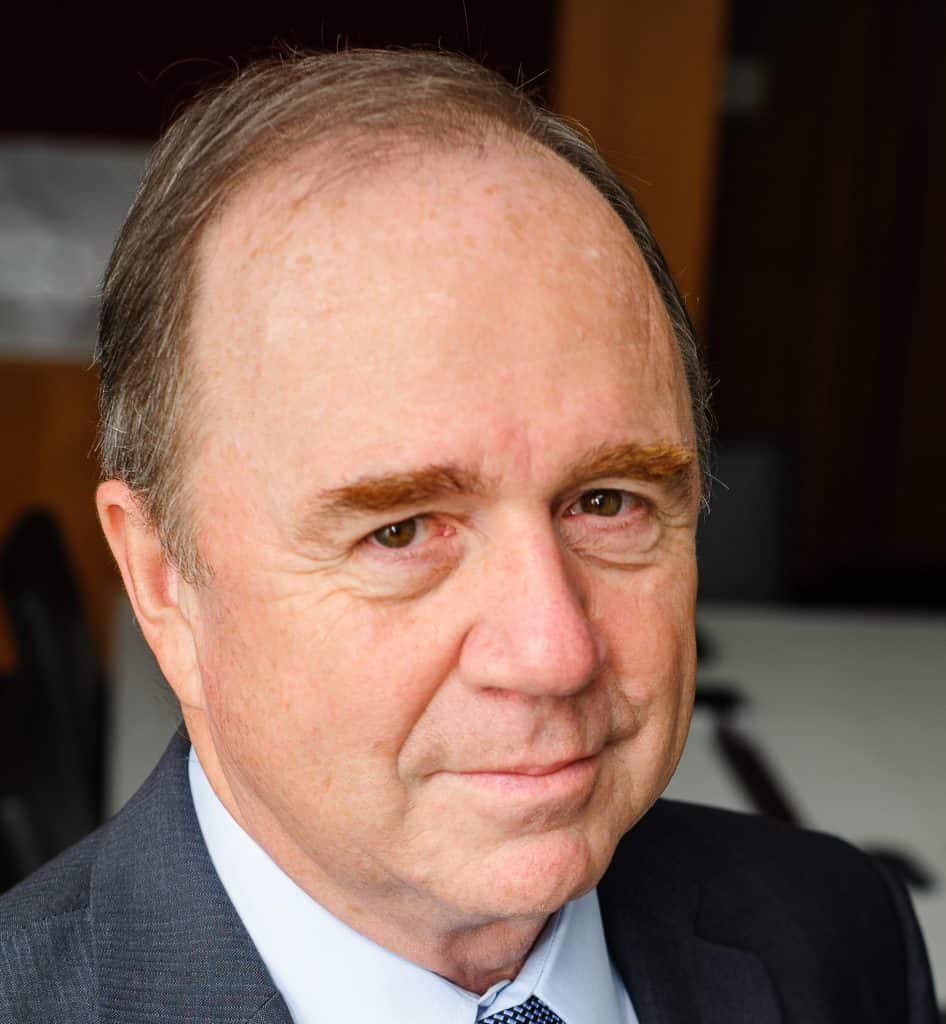 It is with great sadness that we announce the passing of Frank Saunders, a trusted and valued member of the Radiation Safety Institute of Canada. Frank joined the Institute's Board of Directors in 2008 where his commitment and knowledge played a pivotal role in the organization's development.
Over 25 years ago Frank began his career in the nuclear industry with Ontario Hydro where he held a variety of management positions in several disciplines including engineering, operations, quality assurance, safety and inspection. He advanced to organizing and performing nuclear plant safety evaluations.
Frank moved on to McMaster University where he oversaw operations at McMaster's Nuclear Reactor. From there, he was involved in the Bruce Power launch as its Vice President, Safety and Environment where he was dedicated to safety, environment, security and regulatory oversight in the nuclear industry. His most recent position was as President of the Ontario Nuclear Innovation Institute.
He transitioned to semi-retirement and spent his personal time working on his retirement property.
Frank leaves behind his wife Sherill, children Stacey and Jason and grandson Connor, brother Leslie and sisters Linda and Diane.
Condolences for the family may be arranged through May Funeral Home, 63 Main St. E., PO Box 423, Markdale, ON N0C 1H0 (519-986-3310) www.mayfh.ca. The family will be having a private service. If desired, a tree planting in a conservation area of your choice would be appreciated by the family.
The Board and Staff of the Radiation Safety Institute of Canada