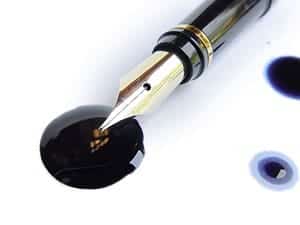 Did you know?
Businesses and institutions that use licensed radioactive materials or radiation devices are required by law to submit appropriate documentation on a regular basis to the Canadian Nuclear Safety Commission (CNSC), the federal regulator of nuclear substances. Radiation Safety Manuals and CNSC license applications are typical examples of such documentation.
Failure to fulfill regulatory requirements can lead to significant financial and other penalties. Given the highly technical nature of these requirements, many organizations lack the resources and expertise to produce these critical documents. We can help by stepping in to develop Radiation Safety Manuals tailored to your business needs and offer expert assistance to aid you in the process of applying for CNSC licenses.
We have the know-how and experience
Our professional scientific staff has extensive experience in preparing and submitting documentation to comply with Canadian regulatory requirements. Over the years we have helped many clients to develop Radiation Safety Programs, prepare quality Radiation Safety Manuals and CNSC license applications. We are trusted by our customers to deliver the best-in-class radiation safety materials for an array of industries. We have worked with clients representing health care, pharmaceuticals, education, manufacturing, mining, automotive and power generation industries, to name a few.
If your concern is preparing a radioisotope license application, documenting a management program for radiation sources, or producing written procedures for radiation monitoring or personal dosimetry, we can help. In fact, we can help in almost any area where regulatory documentation is required and will ensure that the required documentation is supplied on time to federal and provincial regulators.
For more information please call our Liaison Scientist, Lynn MacDonald, at 416 650 9090 ext 325, or contact us by e mail and let us put your mind at rest!