X-RAY SAFETY OFFICER (XSO) COURSE


A unique 3-day program designed to prepare you to fulfill your legal obligations surrounding X-ray safety in the workplace.
Topics covered include:
Health Canada Safety Code 35
Provincial Regulations
Radiation quantities and units
Biological and health effects of exposure to X-rays
X-ray systems, X-ray imaging and safety surveys
X-rays: radiation made by machine
Radiation detection
PREREQUISITE
You do not need any prior radiation training or experience to take the course and you will receive the Radiation Safety Institute's X-Ray Safety Officer certificate upon completion of all course requirements.
HOW YOU LEARN
A dynamic mix of lecture, active discussion, daily assignments and a final exam sets the XSO program apart from any workplace safety course you've ever taken. This is supplemented with a training manual which includes copies of all slides and assignments.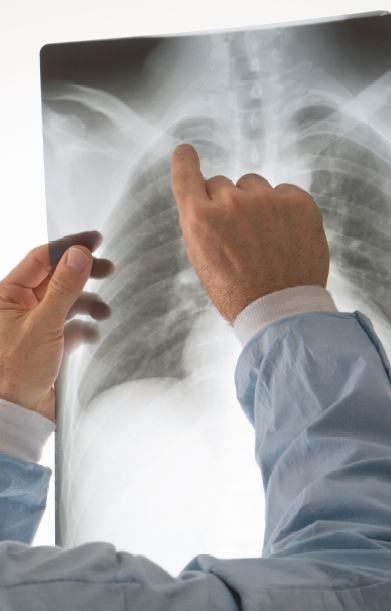 WHO SHOULD TAKE THIS COURSE
Industry, Labour, Government, Health & Safety Professionals, Industrial Hygienists, Safety Inspectors, Imaging Technologists, Nurses, etc.
By providing a solid foundation in the nature and effects of X-ray radiation, this course will prepare you to be your organization's qualified X-ray Safety Officer (XSO) and to oversee the safe use of X-ray equipment in your workplace.
NEW IN 2017: XSO REFRESHER
Already an XSO? Has it been a few years since you earned your certificate?
As an active XSO you will benefit from our new one-day course that reinforces your X-ray safety knowledge.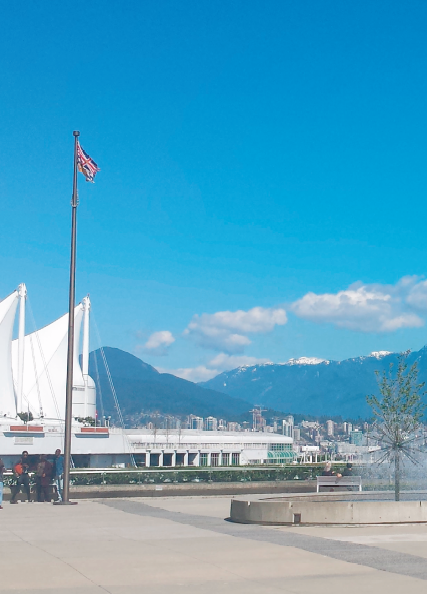 COURSE LOCATION
The Sutton Place Hotel, 845 Burrard Street, Vancouver, BC, V6Z 2K6
REGISTRATION
Choose one of the following options
1. Click here
2. Email us at info@radiationsafety.ca
3. Call us at 416-650-9090 ext.21
4. Fax us at 416-650-9920

COURSE FEE AND DATE
$1399 + applicable Taxes
Find the brochure here.