Over 45 years ago a light was shone on the risks miners in Elliot Lake were being exposed to as a standard part of their workday. The advocating they did to end injuries, illnesses and, in some cases, deaths, played a significant role in the birth of our modern day health & safety regulations that enable today's workers to feel safer at work.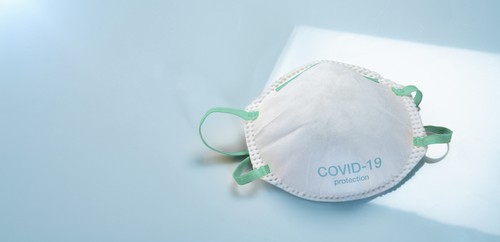 In this time of the COVID-19 pandemic, today's National Day of Mourning is top of mind as we see first hand, the potential risks our front line and essential workers face so that we can keep our lights on, access food, and, most importantly, protect and enable our recovery from this virus.
We mustn't forget those who lost their lives at work and allow our past, however painful it may be, to teaches us important lessons. These are, no doubt, frightening times. Safety of our front line workers, our colleagues, our neighbors, as well as friends and families are top of mind. Today, more acutely than ever we appreciate that the improvement to safety is never ending and continues to be a work in progress.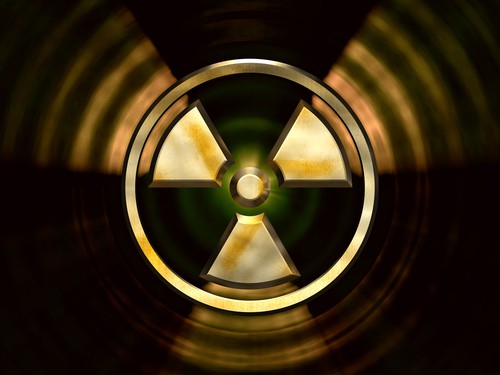 As the national non-profit organization dedicated to radiation safety, we call on all partners not to lose sight of this key safety component. With so many other priorities arising amid the pandemic response, radiation safety may fall through the cracks. For example, while it is important to pursue every avenue to close the PPE gap, it is also important to make sure that workers using radionuclides e.g. Cobalt-60 for sterilization of masks, are doing so without comprising their long-term health.
During these overwhelming and fast-changing times, let us remember the foundational radiation safety mantra of time, distance and shielding and keep our front-line worker exposure levels as low as reasonably achievable. Our scientists are always here to help with advice and guidance on radiation related occupational health and safety concerns. We are all truly in this together.
Stay safe and remember we are only a phone call or email away and can be reached at 1-800-263-583 or info@radiationsafety.ca.
Maria Costa
Radiation Safety Institute of Canada